CUMMINS : For A World That's Always On
In this shifting driven world, the one thing you can be sure of is change. It's tough to stay ahead, but that's okay. Just as long as you know who to always count on. We are Cummins. We create the power solutions people depend on. It's what we've done for more than 100 years.
We provide full solutions for every need, from Diesel Engines for all applications, Power Generators covered all business types to aftermarket services : components, parts, consumables, repairing, PM, or annual overhaul. Our Service Center , engineers, and technicians are certified by Cummins Inc. We have sales team support nationwide including Laos and Cambodia. We are your power solutions partner that your business can rely on.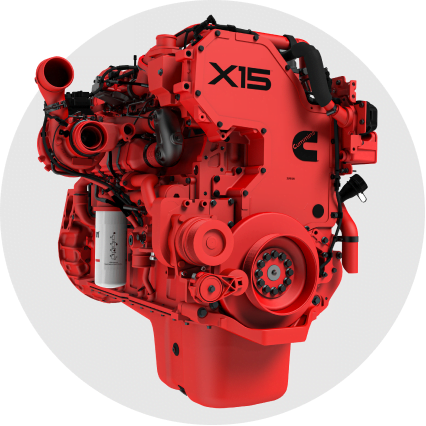 Our diesel engines, natural gas engines, and alternative fuel engines are built with expertise you can depend on. Since our beginnings, we've pushed the boundaries of how power is made, delivering the right technology for the right application, at the right time.
GENERATORS AND POWER SYSTEMS
From mission critical and life-saving standby generators, to back up power for your home or business, Cummins has the integrated power systems solution to meet your needs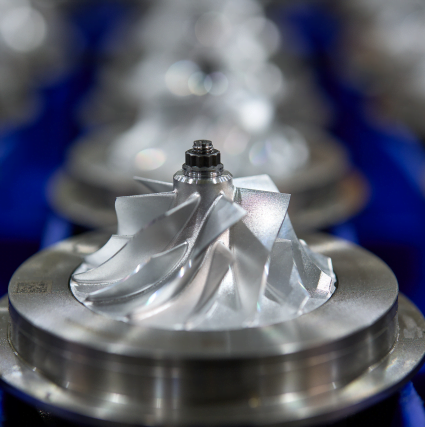 BUILT FOR DURABILITY,LONGEVITY and DEPENDABILITY
Cummins genuine parts are built to exact specifications for our products, and made using materials and procedures that match our dependable products. This is why our parts are better than non-genuine parts. Browse our parts catalog, find your engine serial number, and learn more about why genuine parts are the best for your Cummins products.
The one and only Cummins certified workshop in Thailand
SERVICE THAT KEEPS UP WITH YOU
We provide you with personalized service, fast response and diagnosis precise answers to your service needs, high-quality repairs and ongoing communication.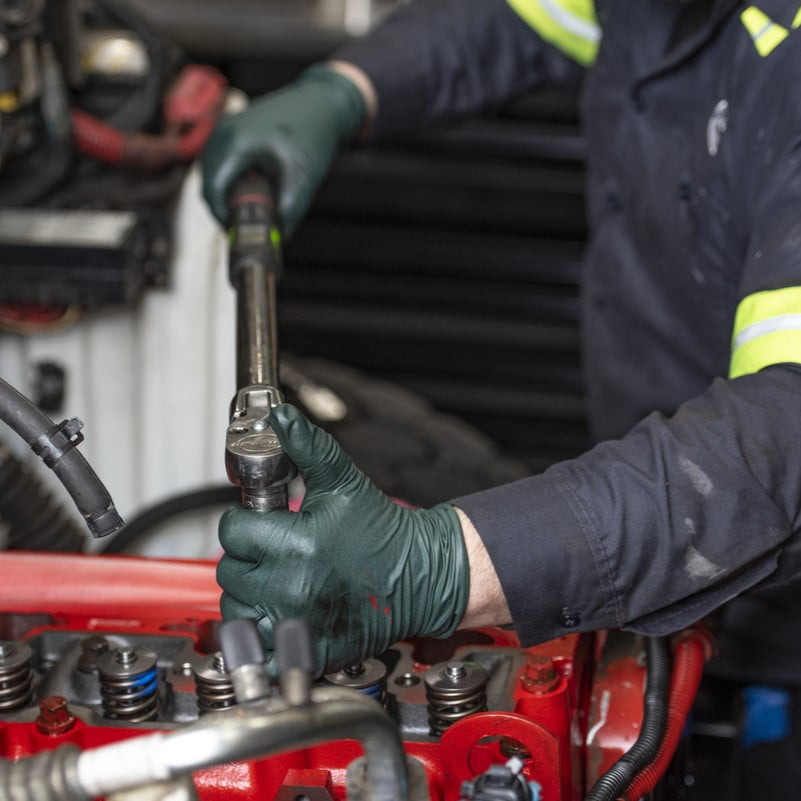 In partnership with Intelligence Squared, we brought together the scientists, business executives, policymakers and more at the forefront of the energy transition. Cummins leaders discussed the measures being taken to ensure a dramatic reduction in emissions by 2030, the technological innovations that will help us get to net zero by 2050, and the crucial role corporations must play in tackling climate change.
Introduction to Cummins, the 100-year-old Brand of Diesel Engine and Power Generators
The Cummins you know today was founded in 1919 in Columbus, Indiana (USA) by the cooperation of a banker and an inventor, two seemingly completely different professions, thus, both Clessie Cummins and W.G. Irwin share a common belief that profound study of any subject, combined with hard work, shall one day lead to success.
NEW!

6 notified marks on the package tell you if it's genuine Cummins...or not
These 6 points are our Cummins packaging standards that help you to verify if that items received is genuine Cummins....before signing and pay
NEW!

Power Generators in Chicken Farm
How does Power Generators work and relate to in Livestock Farming? let's have a farm tour!
Customers in various industries have placed their trust in products and services
from Cummins DKSH (Thailand) Limited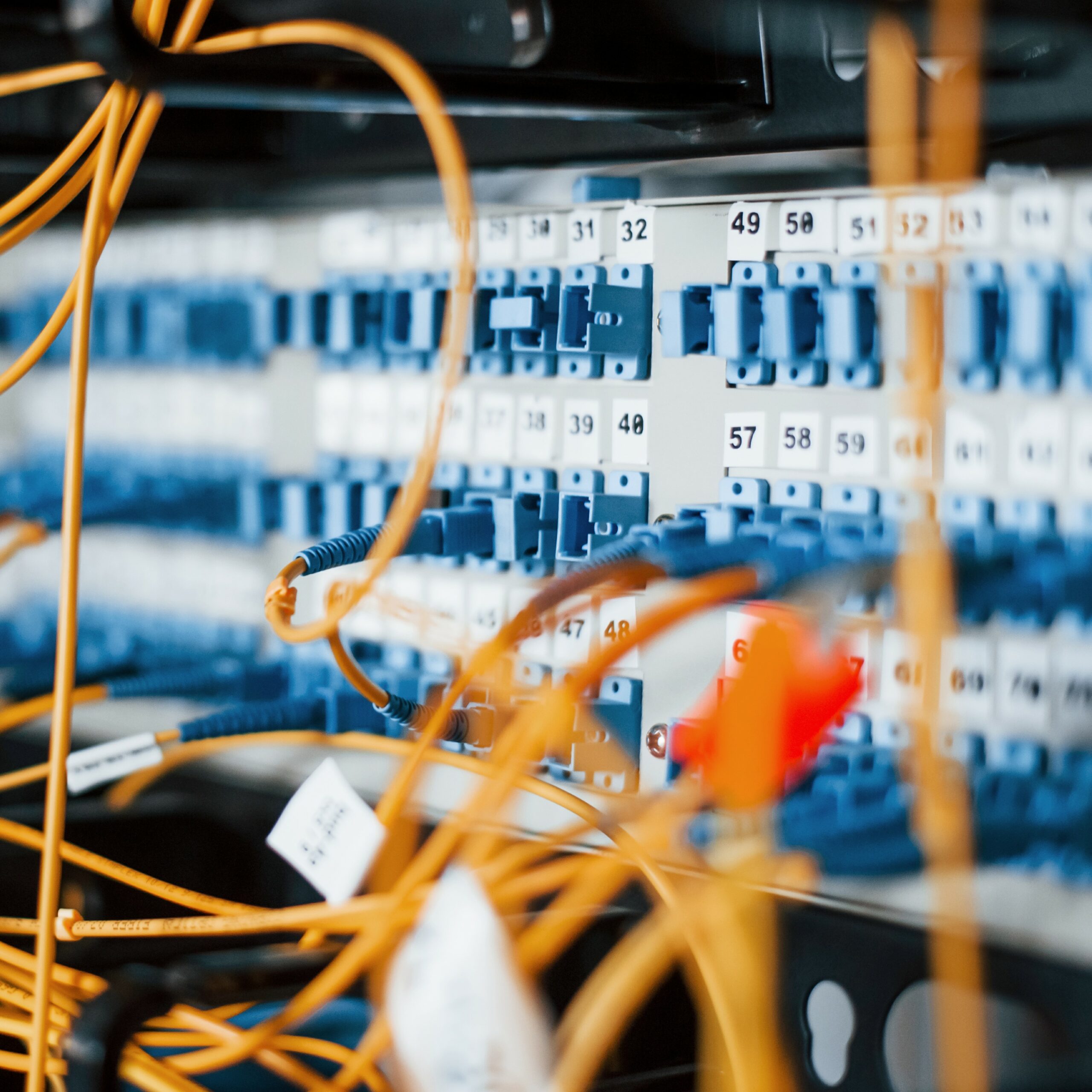 Digital Port Asia (DPA)
Data Center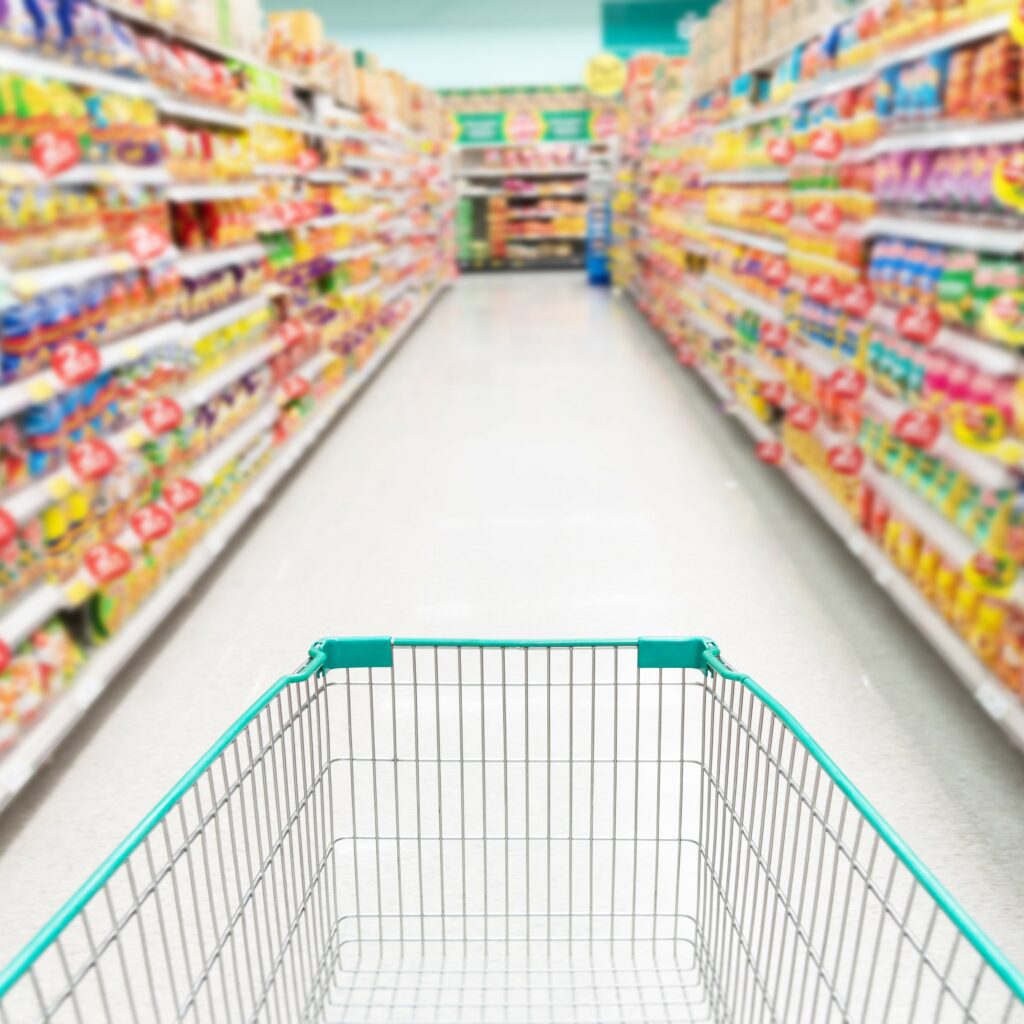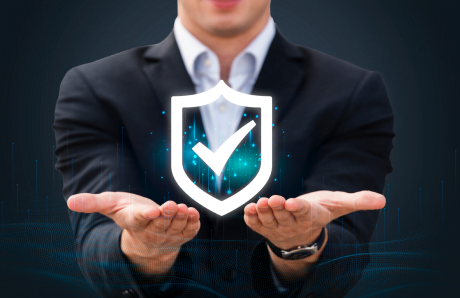 Cummins Product Registration
Register Cummins products to get up to date information on your repairs, products details
technical support and much more
Have any questions? Need help with a purchase? Our team is here to help you to get the most out of our products and services.